The Hobbit: the Desolution of Smaug (2013) - Pretty good. Wish there was less C.G.I., but I suppose that is a useless wish in today's movies.

Alice in Wonderland (1951) - Great. Gotta love Disney classics!

Doorway to Hell (1930)

King of the Underworld (1939)

Frosty the Snowman (1969)

Rudolph the Red Nosed Reindeer (1964)

Santa Clause is Comin' to Town (1970)

How the Grinch Stole Christmas (1966)

A Charlie Brown Christmas (1965)

Twas the Night Before Christmas (1974)
*Christmas is Rankin Bass season. I can't go a day without watching one of those classic specials.
Letterology is a great site to find inspiration. I especially find its posts near holidays intriguing. So far this year there have been some great posts about Snowmen and Some Seasonal Samplings.
The 1927 Emily Trevor House on Daytonian in Manhattan looks amazing! And if it is still preserved, as insinuated in the post, I am astounded. Every photograph is amazing. I would love to live in a home like that.
Film Noir Photos, one of my favorite sites for pictures of Hollywood stars, had an amazing post on the fantastic Gloria Grahame. She was amazing in noir films. In December, most people think of her in It's a Wonderful Life (1946), but my favorite Grahame performance was in The Big Heat (1953).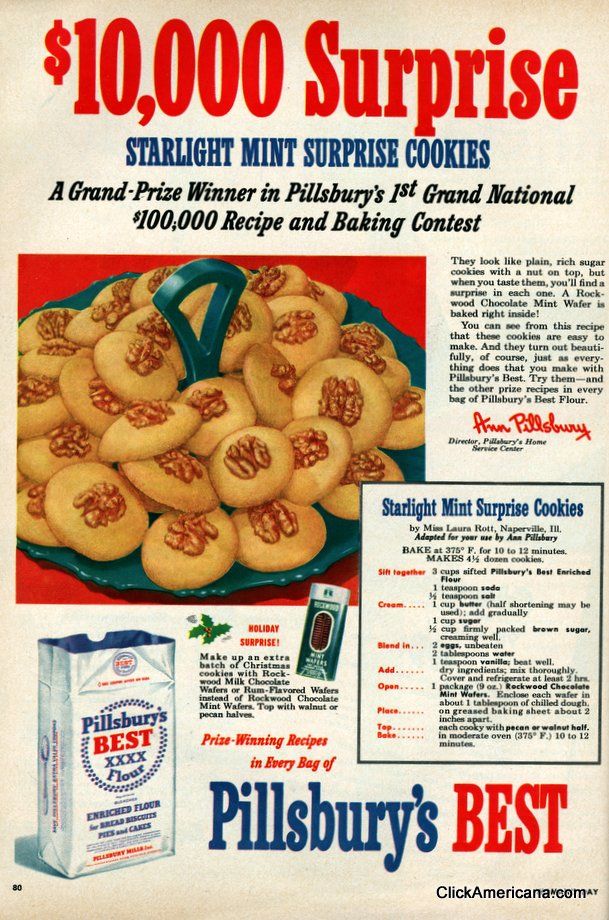 More great posts on Chronically Vintage including one with 12 Vintage Cookie Recipes.
Some great scans from a May Company Catalog on No Pattern Required
An intriguing story about how the British Museum is trying to read the scrolls which were basically fossilized from the eruption of Mount Vesuvius. Hopefully one day someone will be able to do so. The important works which are currently missing may be one those very scrolls. It boggles the mind.