I love Halloween. Part of it is the pageantry, partly the spooks. Not so much today's vulgar sense of Halloween, but the fun, scary, vintagey sort. It's why I can always go for a mystery. So it's no surprise that I I'm always looking for some Halloween inspiration - regardless of time of year.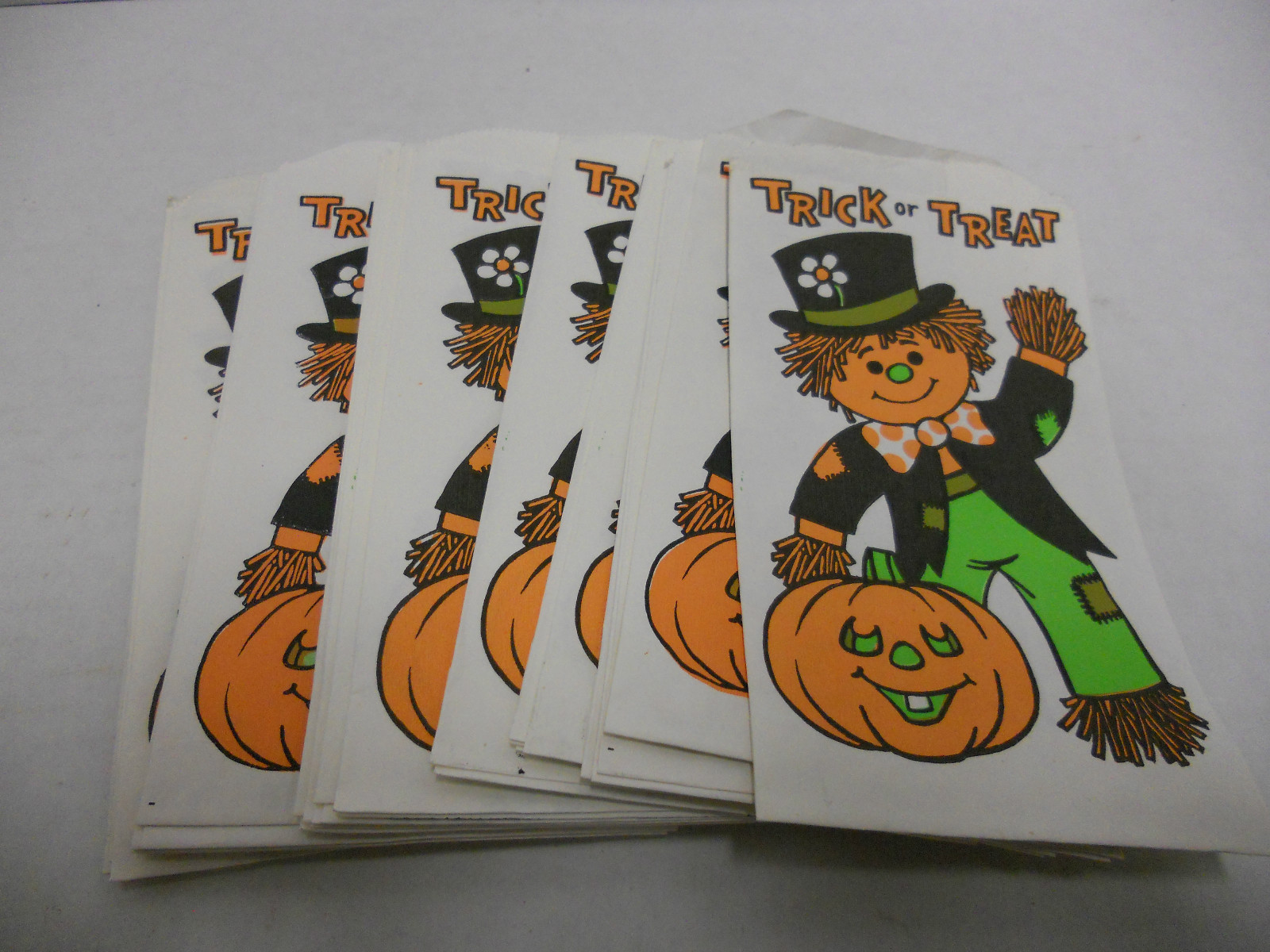 Goody Bags
I remember treats in Halloween bags like these when I was a kid.

A Brownie
This guy is just awesome! Too bad the bidding is getting just too expensive.

An Ugly Witch Sans Torso
This is a "Welcoming Witch". This thing just isn't cute or scary. Talk about an ugly mug! This might be my weird item of the week.